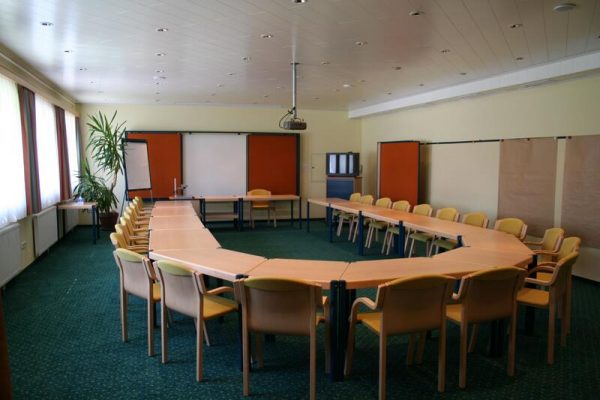 Our seminar rooms
Are you looking for a seminar hotel in Lower Austria? Then you have come to the right place. We would be happy to arrange our seminar rooms according to your wishes.
We look forward to your inquiry and will be happy to advise you: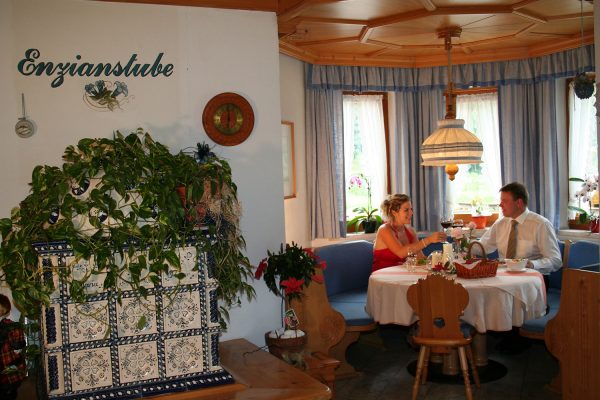 Our restaurant
Culinary tradition in the Enzianstube
The culinary tradition of the "Göstlinger" is reflected in the cozy Dorfstuben, especially in our restaurant "Enzianstube".
In the midst of the Ybbstal Alps, the Hotel Waldesruh is 4 km outside of Göstling an der Ybbs in the direction of Lunz am See. You can enjoy the peace and quiet here in a secluded location.
Our Bärenstüberl
End your day in a relaxed atmosphere in our Bärenstüberl.
Smokers who travel a lot, be it on vacation or on a business trip, know the problem: Where is smoking allowed? In our "Bärenstüberl" we smoking is allowed.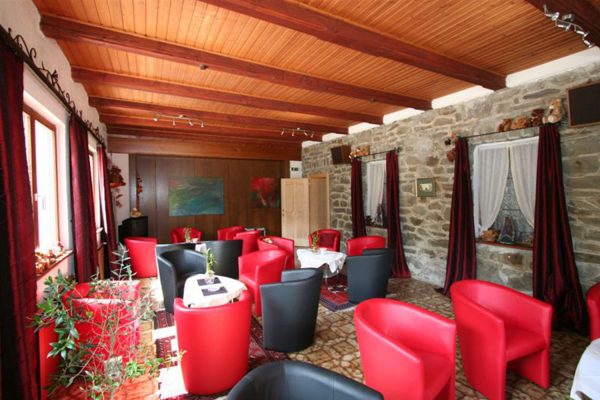 Prices and availability of our rooms can always be found on our booking platform "TOMAS". Of course you can book your stay with us here online: